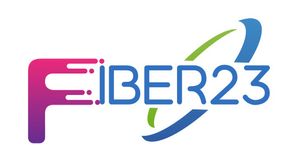 Below you can see the details we have about the autonomous number AS47540:
AS description
GLOBAL HOST 23 S.R.L
For further details about AS47540, we recommend checking the more extensive profile at
ASRank
or looking it up at
PeeringDB
. We utilize both these sources and highly recommend them.
AS47540 Whois0
Data downloaded from whois.iana.org

To find other AS numbers in our database,
please click here
.